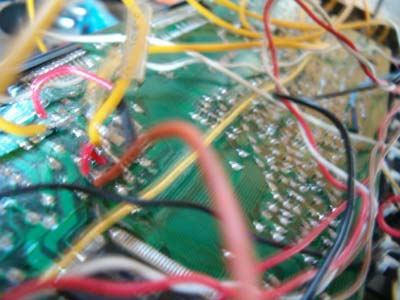 This website is dedicaced to low-fi lovers, circuit bender, electronic's alienation and bleep addict!

This website show my work around the circuit bending, my music and a new section : how to circuit bend including shematics !!!
In society of consumtion, Circuit bending is a life style with activism, hacking boring machine and D.I.Y.
It's a fight against aseptic music!
Fuck Hi-Fi and commercial synth! Low Bit RavOlutioN!!!
ALIEN INSTRUMENT
CIRCUIT BENDING
VIDEO BENDING
SOUND DESIGN
PERFORMENCE
WEB DESIGN
EXPOSITION
LIVE ACT
PROJECT

For Tips and Informations, contact me !!!
What's NEWS on the Website?
25 september 2012 : New tutorial : Nintendo NES Circuit Bending!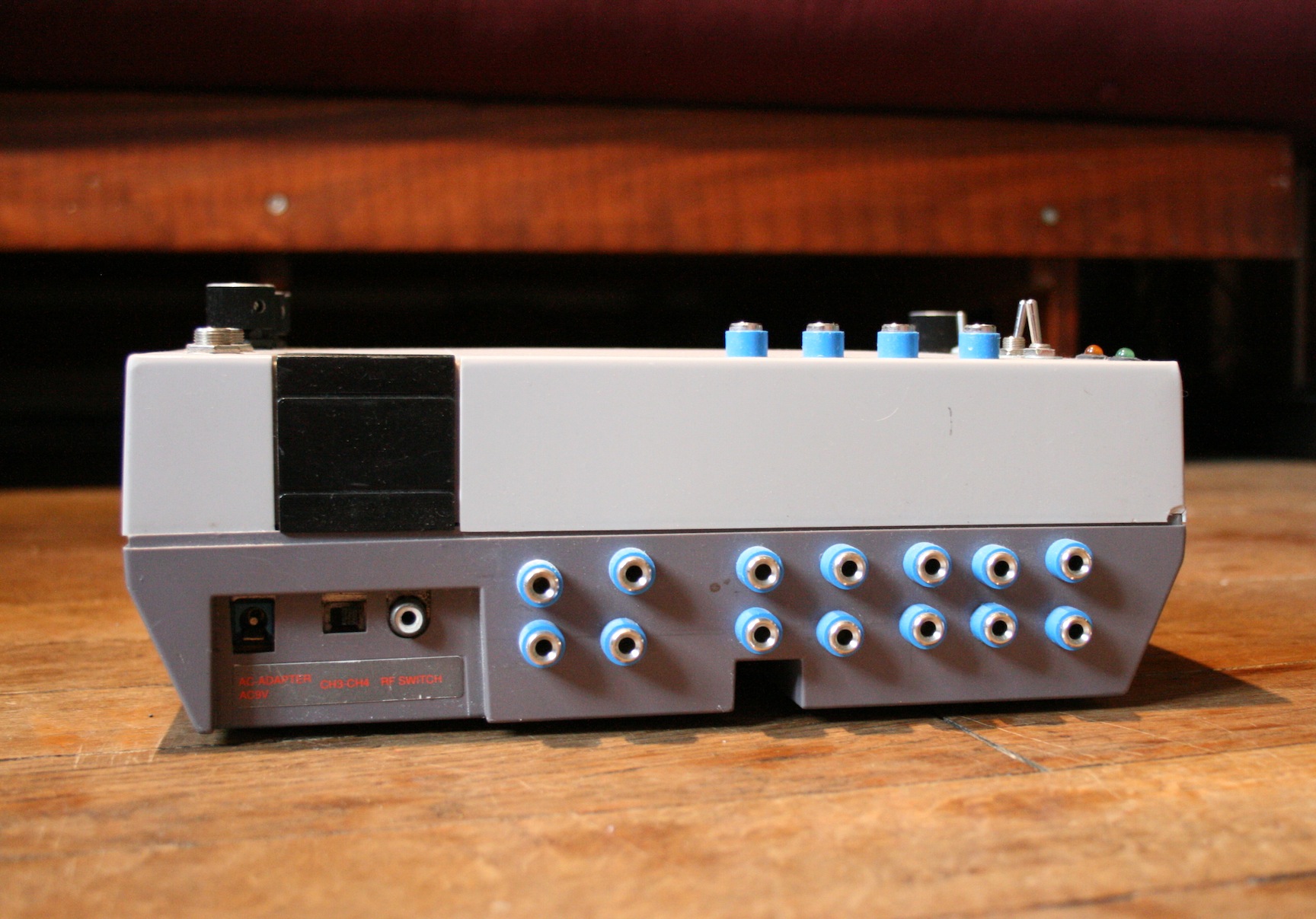 28 december 2010 : MANIMOI Project : an interactive street theatre project based on videogame and giant Controller : photos & infos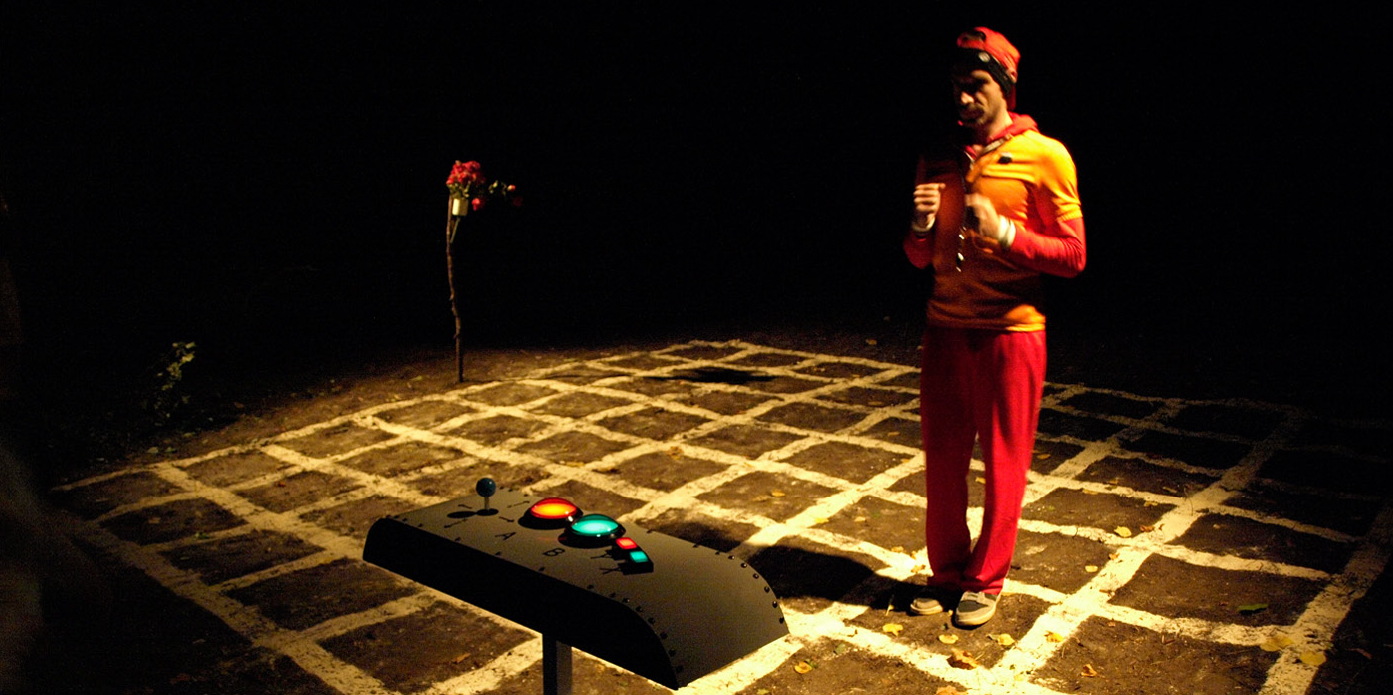 15 december 2010 : Mom'ART Project : an Interactive exibition for kids at the National Choregraphy Center, based on interactive sound and pressure sensors : Photos and infos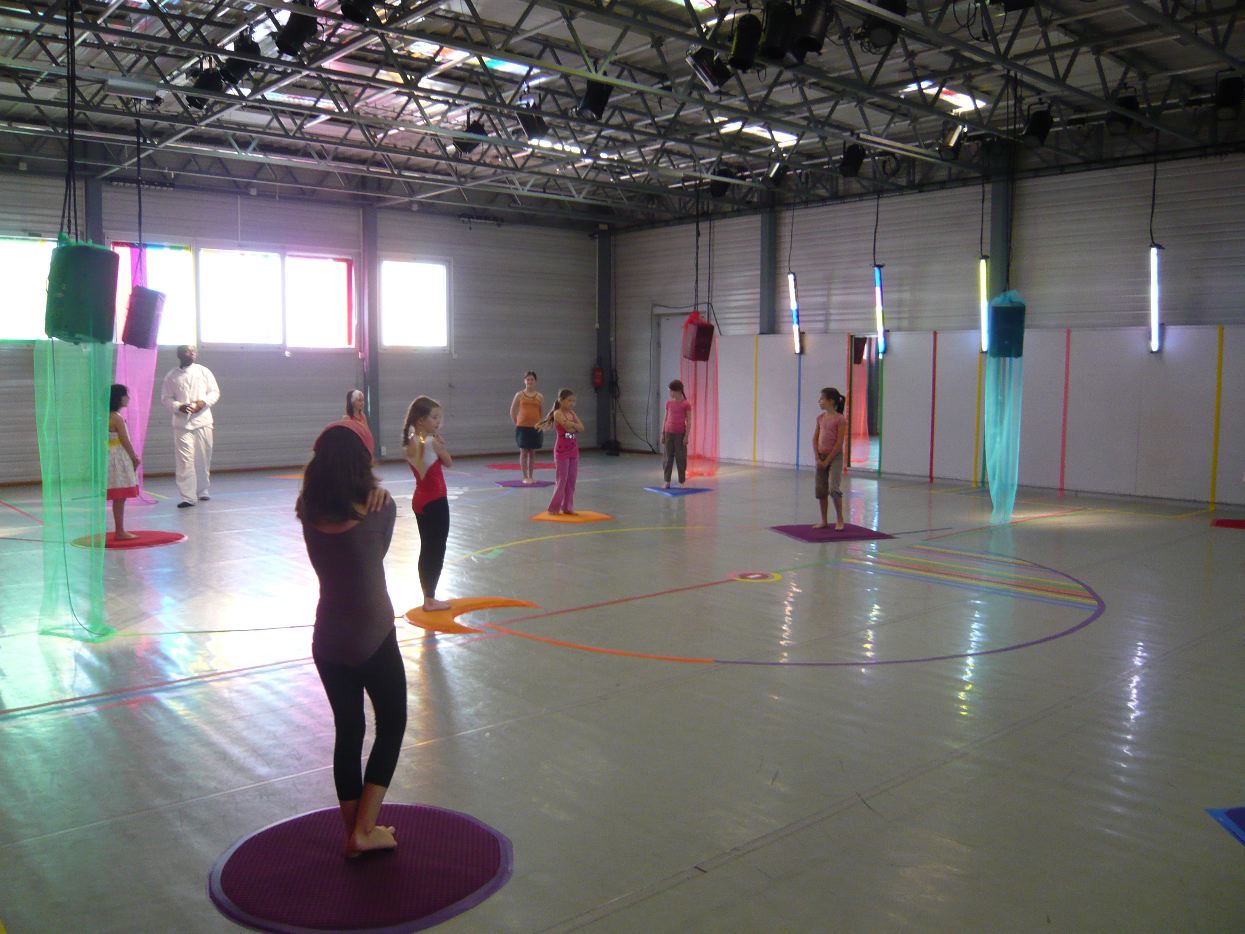 18 janvier 2009 : Pixelcrusher Project : a circuit bending and video bending project based on the GP2X : photos & videos
30 mai 2008 : Dunya Project , student project who is inspired by the reactable, using Puredata for generating aleatorics sounds and melodie, photos, video and mp3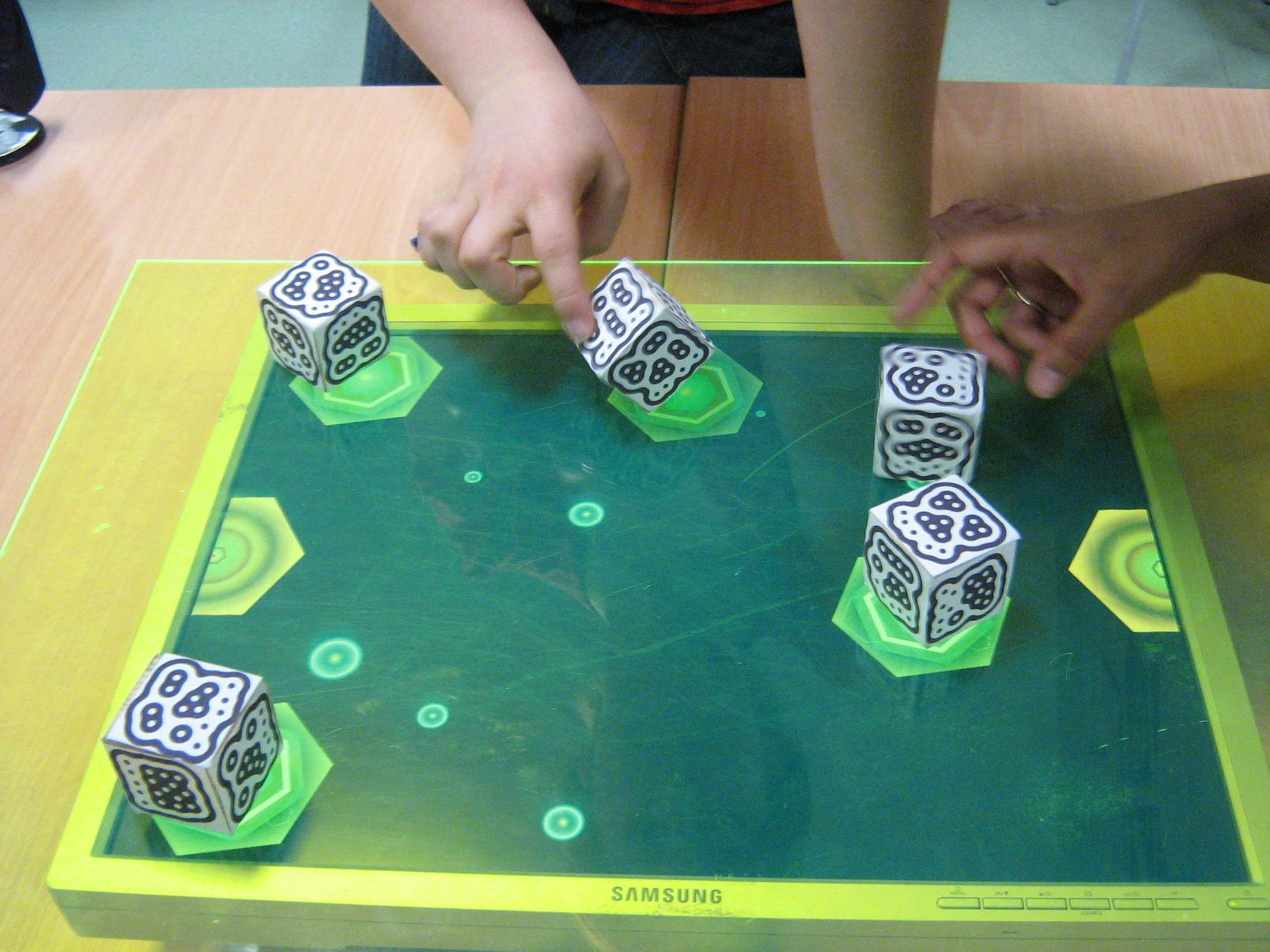 29 mai 2008 : New section : DIGITAL ART show my works around the new technologies!
06 avril 2008 : How to make music with a Gameboy.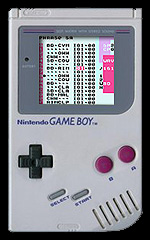 10 février 2008 : Roland MC 202, midi and cv, photos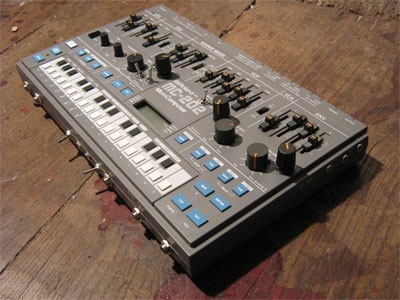 23 decembre 2007 : Tutoriel TB 303 : shémas, tips, photos for modified a ROLAND TB303!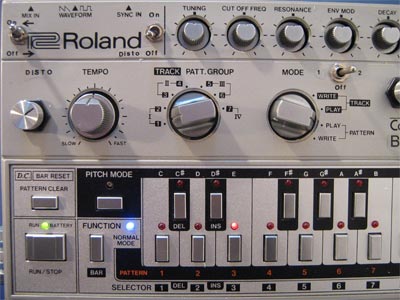 26 novembre 2007 : Notes and schématics for the boss DR RYTHM - DR 220 , shematics, notes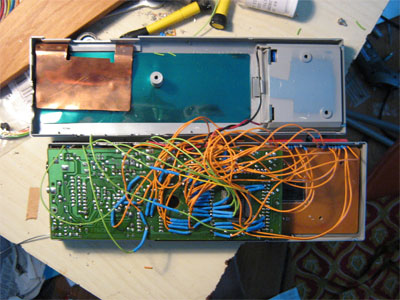 21 octobre 2007 : Nintendo Nes Audiophile - Nes modified for music, photos, samples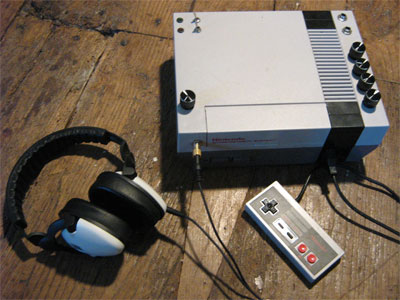 15 ocotbre 2007 : Micro Moulinex, photos, samples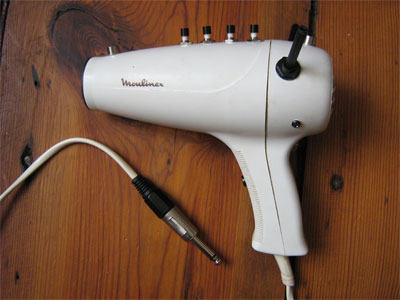 18 septembre 2007 : Roland TR-626 circuit bendend and put into a rack!!, photos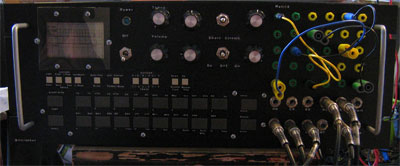 03 septembre 2007 : Vidéo circuitage of SEGA MASTER SYSTEM, photos et vidéo!!!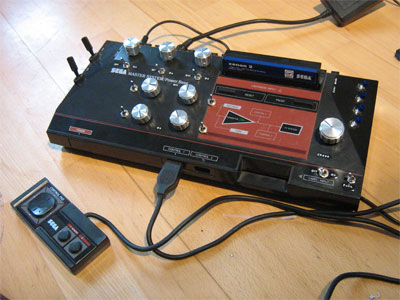 03 septembre 2007 : New instrument, the BOSS DR RYTHM - DR-220e photos!!!