PROJET ManiMoi - Street Company PLANET PAS NET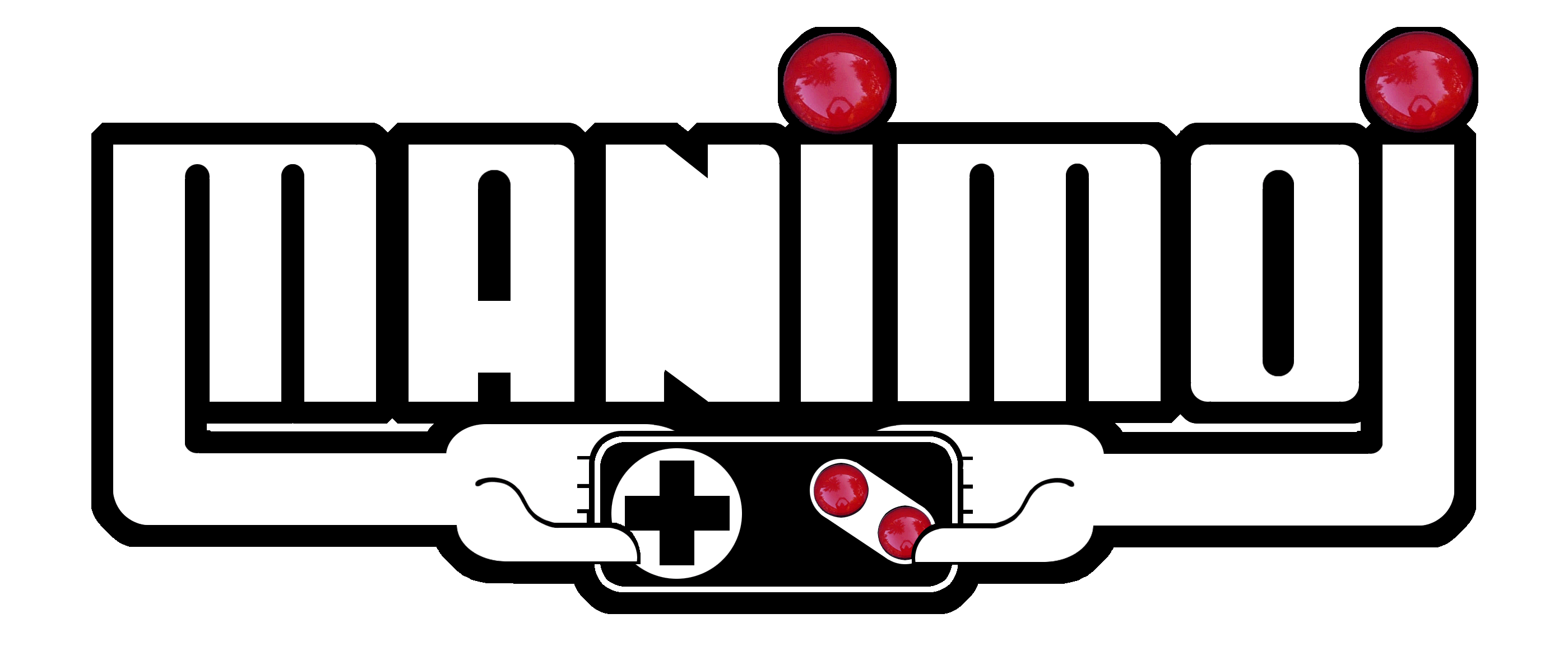 Realisation, conception of interactive part of the street and nomad theatre MANIMOI for the street comny Planet pas Net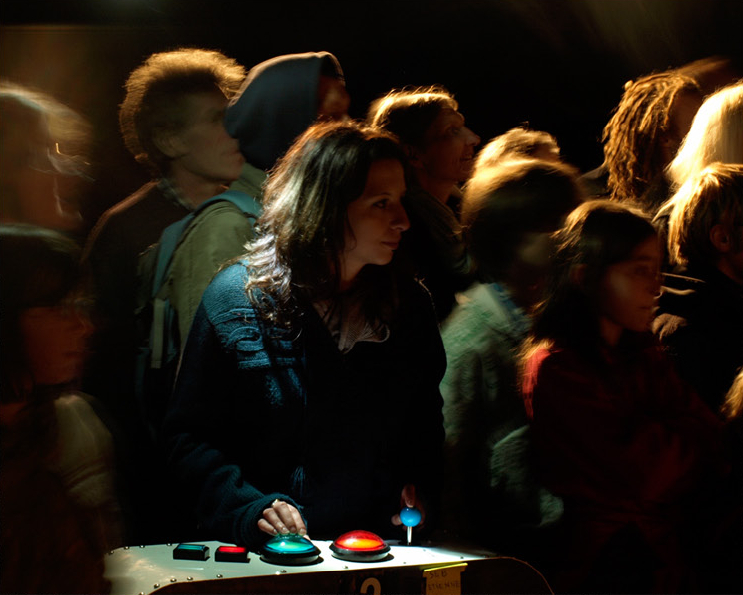 MANIMOI
Manimoi is a street theatre and exibition who play "on" and "with" the code and attitude of video game.
Public explore interactivity through the city environment by manipulating the actors via a giant Joystick.
Each Player play an original gameplay depending of his own decision.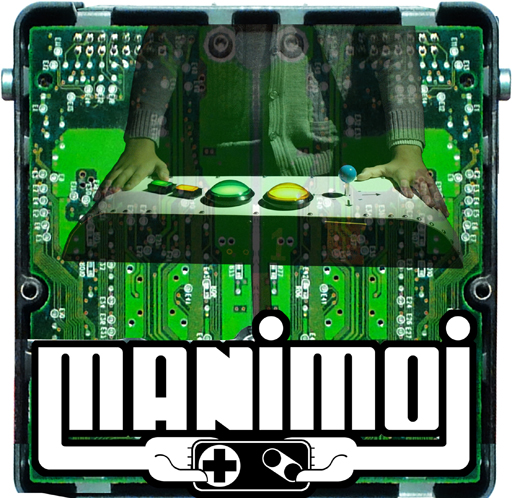 It's an interactive interface managed with PureData and a giant homemade joystick . The joystick allow the public to interact with actors in a unconscious way. (like classic videogame) The system is autonom and wireless.
A futur upgrade of this system will permit more autonomy using ARDUINO.
Features
Giant Joystick Arcade style - wireless
Sound Engine Puredata
Interactive managment : PureData
Communication HF - wireless
clic here for download press pack (pdf)
clic here for download technical presentation (pdf)
Informations, building, exibition, contact me!!!
Fuck Hi-Fi and commercial synth! Low Bit RavOlutioN!