TR 626 CIRCUIT BENDING Roland TR626 circuit bending Rack version!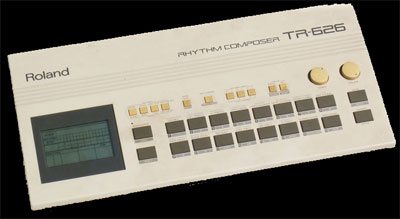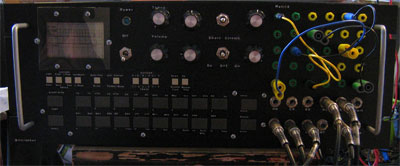 Circuit bending and rack version of Roland TR 626 - !!!
Sound Design
Expérimentations Sonores
Studio - Production
Samples
to come .... but in the same spirit of the TR 505 circuit bending
Features
Sound Synthesis pcm sample store on ROM modified and circuit bended.
Mode normal All original fonction of the Roland TR 626 are preserved (midi, trig, etc...)
Matrix Patch Bay !!! 30 points Matrix patch bay for circuit bend the original sound of tr626
4 rotary switch for selected my "preset"/favorite circuit bending
8 separated output Flexible sound routing
Standard rack format for sound studio use
For informations, tips, contact me!!!