PROJECT Mom'Art
Conception & production of the interactive part of the Kid's exibition "MÔM'ARTS" at National Choregraphy Center of Tours :

Artistic and choregraphy workshop for kids and adults

"Môm'arts invites kids and adults to explore the National Choregraphy Center of Tours with the scenographer/plastician artist Skall, through an artistic way, composed of ludic and original workshops animated by Bernardo Montet, with his artistic team and plastician artist Pamela Moulton." june 2008, Tours, FRANCE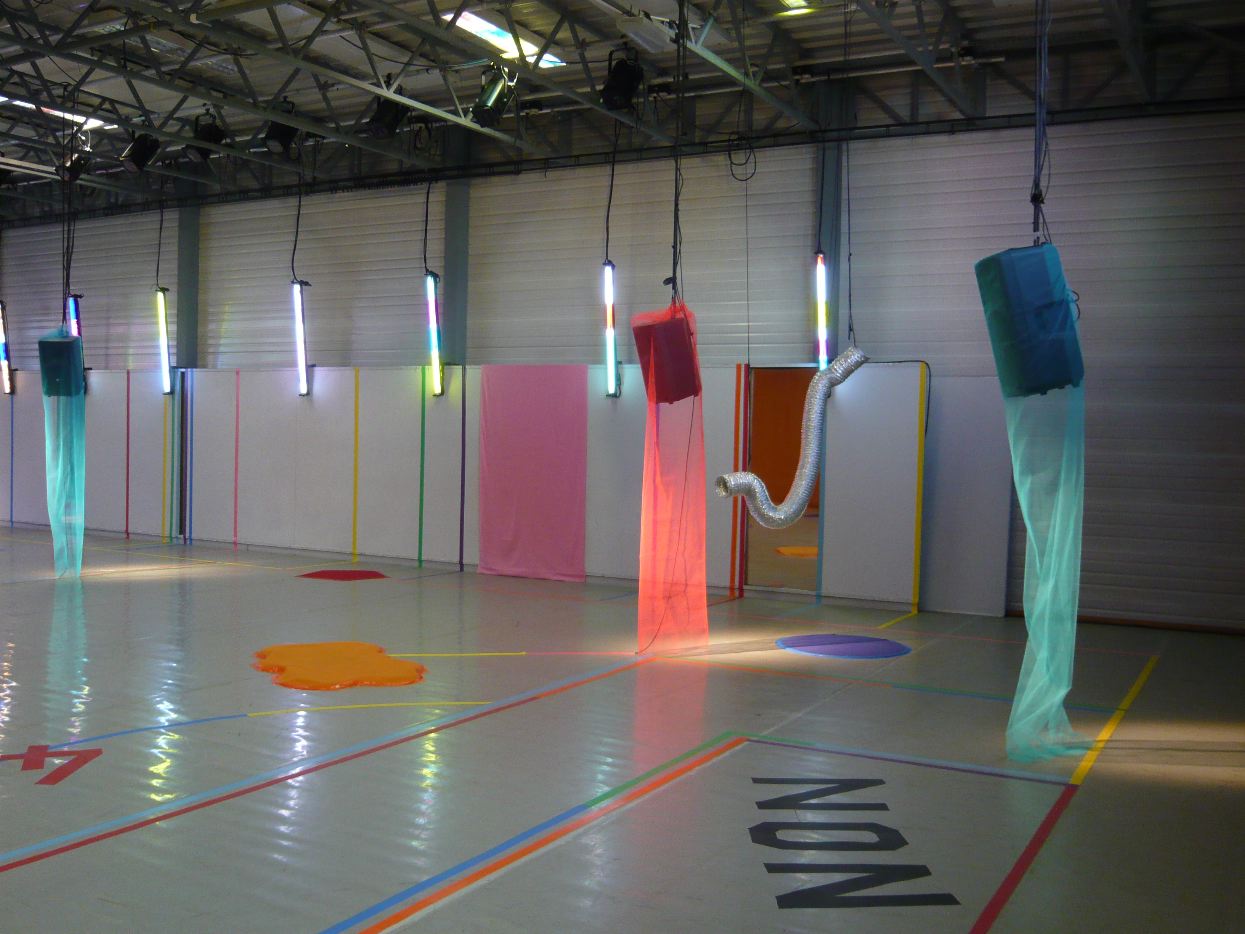 It's an interactive and multichannel exibition I build with PureData. I built homemade pressure sensor for it.
Features
Sensor programming and managment PureData
Sound Engine Midi protocol, Ableton Live
Multichannel Sound on 8 HP
Interactif sensor 8 pressures sensors
Two microphones with real-Time Effect
For more information, building, exibition, contact me!
Fuck Hi-Fi and commercial synth! Low Bit RavOlutioN!